You're a writer. Words flow and ideas swirl as your fingers fly across the keyboard. Writing is your passion, words are your paintbrush and a blank page is your canvas. You write because you have to. You write because the words swirl around your brain. You write because it is who you are.
What if that passion could pay your bills? 
What if your words could pick up the daycare tab? 
What if your articles could cover the mortgage? 
What if your art could put food on the table? 
What if you could work when and where you wanted, doing what you love to do?
Making money as a writer is not a pipedream folks. It's possible for anyone willing to put in the time and hard work. The Make Money Writing course shows you exactly how to make this your reality.
As a writer, there are plenty of ways to earn a viable income. But, a quick google search will lead you down countless rabbit trails, and leave you feeling overwhelmed and defeated.
Which is why the Make Money Writing course exists. Regardless of which route you take, anyone wanting to make money as a writer will need to know the basics of starting and running a business. Being a fantastic wordsmith is not enough. Time spent honing your writing skills is necessary, but so is time spent building your business skills. Without that, you will continue to spin your wheels, frustrated by the maze of trying to piece together a profitable writing business.
Have you tried to monetize your blog, only to end up earning pennies for hours you spent working on it?
Are you overwhelmed by the tools and processes needed to earn money from your writing?
Do you hate sleazy marketing, and want to learn to sell yourself without feeling like a slimeball?
Are you tired of "gurus" telling you to use different types of social media and clueless about where to start with your own social media strategy?
Does managing your income and expenses make you want to gouge your eyes out?
Do you want more time to work on the actual writing side of your business, but aren't sure where to begin outsourcing?
Do you want to see your first bit of real income trickle in, but aren't sure where to start?
I understand. I've been there, done that. There's a lot to know about earning money from your writing. It's not a get-rich-quick path. But with some strategy, effort and skill, it is absolutely possible to make money as a writer, even if you never publish a traditional book. There's no reason you can't create the lifestyle you want, even as a "naptime hustler."
I know, because I've done it. I've been home with 3 small children for the last five years, building my business with them in tow. I want to help you avoid the mistakes I've made, saving you time and money. I also want to give you all of the information and tools you need to set up your own successful writing business.
That's what this class is about. Make Money Writing will walk you through building your business, step-by-step. You will learn everything from re-using content so you make money while you sleep, to legal issues and how to keep your books.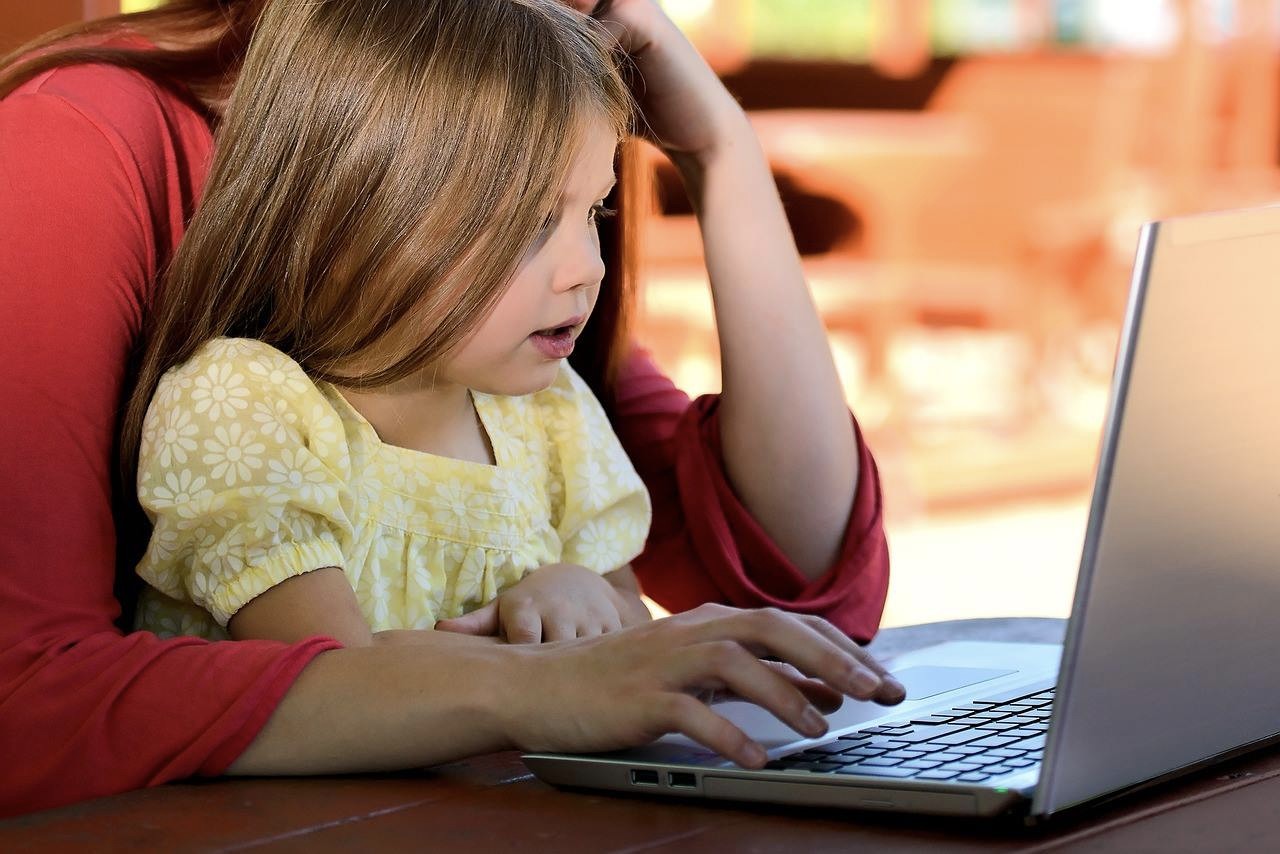 This 12 week program includes:
A video series you can work through at your own pace
All the information you need to start a profitable freelance writing business
Specific, actionable steps to help you build your business
Templates and discounts on writing and business tools
Praise for this course:
Be the first to review this course.
Alexa Bigwarfe
Author Coach and Publisher
info@writepublishsell.co
About the instructor
Alexa Bigwarfe is a USA Today Best-Selling author, speaker, and publisher. After turning to writing as a healing method in the wake of the death of her infant daughter, Alexa sought to learn every detail about the publishing industry. She began to support others who also wanted to share their story through a book. Alexa is the founder of Write|Publish|Sell, Kat Biggie Press, Purple Butterfly Press, Chrysalis Press, and the Women in Publishing Summit.
Alexa Bigwarfe is a coach to writers, self-published author, blogger, and freelance writer. Alexa knows what it takes to build a writing career in the middle of real-life as she built hers amid screaming children, dirty dishes and piles of laundry. As a freelance writer, she has had more than 30 articles published in regional parenting magazines throughout the U.S. and Canada. She is passionate about helping writers build sustainable businesses with the strokes of their keyboard. She provides self-publishing, course, and author and freelance writer support at Write|Publish|Sell.
She lives in Columbia, SC with her husband, three children, and their sweet dog. Learn more at alexabigwarfe.com